HOW TO DELETE A EASYFLIRT ACCOUNT?
Easyflirt is a popular dating app. But when you're done meeting people for a while, you might be considering to close your account.In that case: Don't look further, because I'm about to explain how you can do that in the Settings of your profile.
I'll show you below with pictures how I managed to remove my profile using the iPhone app (but steps remain the same for the Android app):
STEP 1: OPEN THE EASYFLIRT APP
STEP 2: TAP ON THE 3 LINES AT THE BOTTOM OF THE SCREEN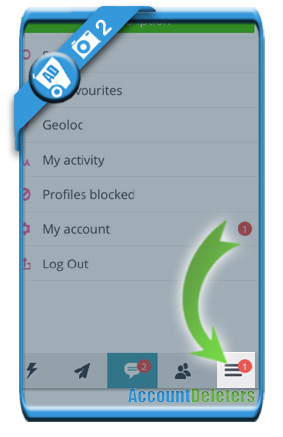 STEP 3:  CHOOSE 'MY ACCOUNT'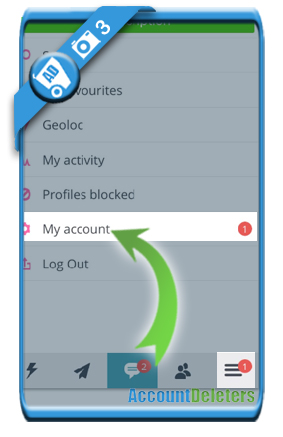 STEP 4:  SELECT 'ADVANCED'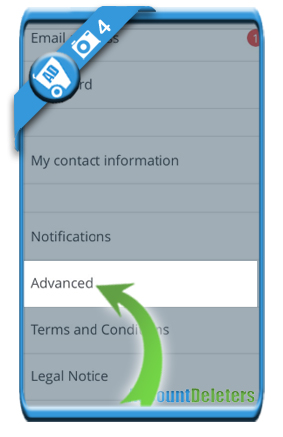 STEP 5:  GO TO 'MY SUBSCRIPTION'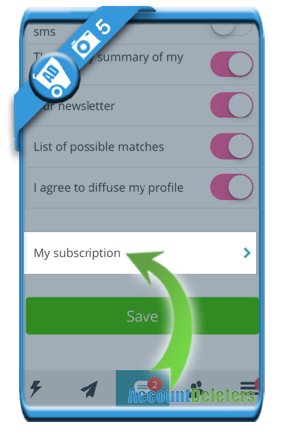 STEP 6:  YOU'LL SEE NOW: TO PERMANENTLY DELETE YOUR PROFILE CLICK HERE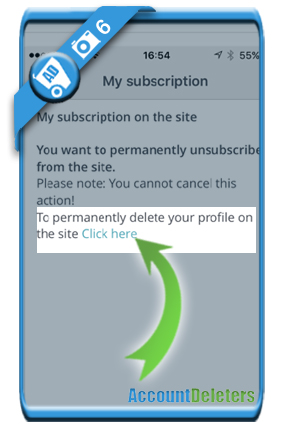 STEP 7:  GO TO 'VALIDATE' IN THE UPPER RIGHT CORNER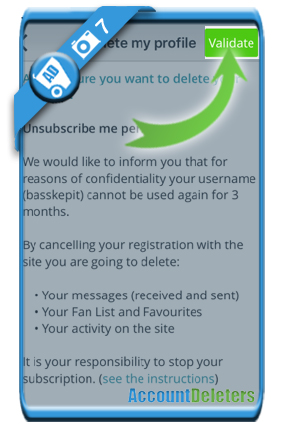 STEP 8:  FINAL STEP: CONFIRM YOU WANT TO CANCEL YOUR ACCOUNT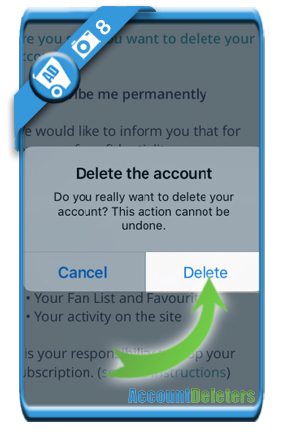 ✅  RESULT: YOUR ACCOUNT HAS BEEN DELETED
You'll see now a phrase Your profile has been deleted. You're now free to delete the app from your iOs or Android device.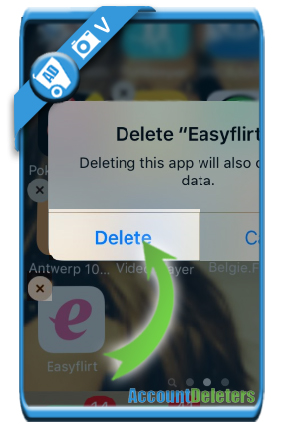 Source screenshots (& thanks to): Easyflirt app for iOs
Comments
comments