HOW TO DELETE A GRINDR ACCOUNT?
We saw that a lot of people are looking around for a solution to remove their Grindr profile.
Just deleting the app won't work! Follow along with the steps and pictures below to close your account the right way.
Attention: the steps below only work for a free account. If you have a paid subscription, it must be cancelled through the App store.
STEP 1: CLICK ON THE LOGO IN THE LEFT TOP CORNER
once you've opened the app.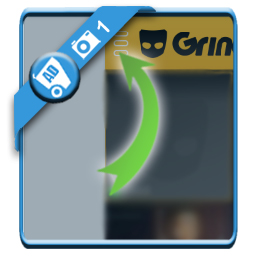 STEP 2:  SETTINGS
is the item you need to choose.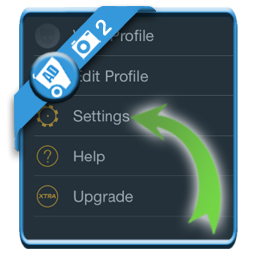 STEP 3:  PRIVACY
is what you need from the Settings menu (although it isn't the most logical).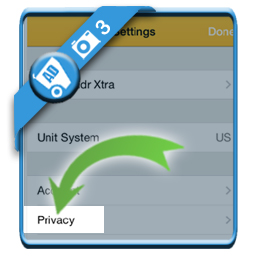 STEP 4:  DELETE PROFILE
will appear in the privacy menu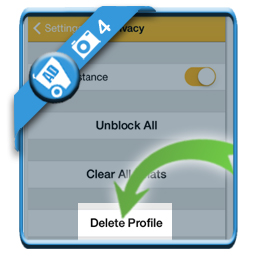 STEP 5:  CONFIRM
that you're sure that you want to remove your account.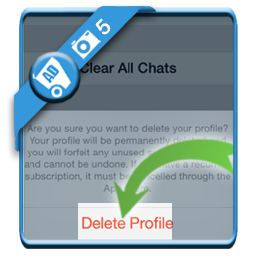 STEP 6:  REMOVE THE APP
You're now free to remove the app from your device.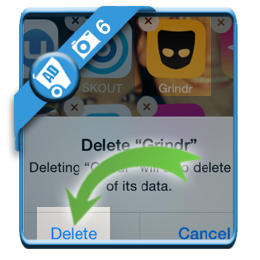 ✅  RESULT
Your profile and the app are both permanently gone now.
Comments
comments