HOW TO REMOVE A DROPBOX ACCOUNT?
To delete Dropbox account is very easy, you only need to follow the removal link :
https://www.dropbox.com/account/delete
STEP 1: OPEN THE REMOVAL LINK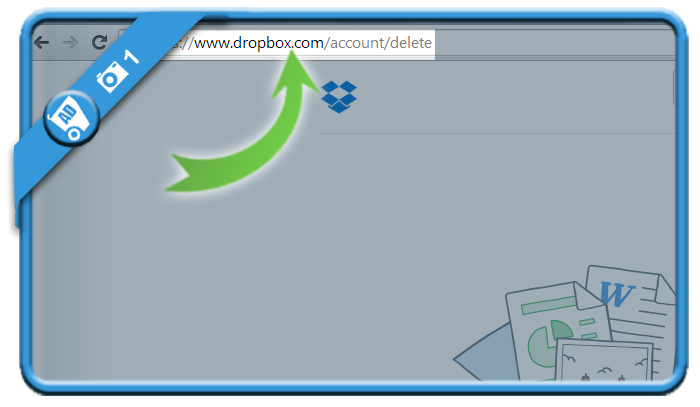 STEP 2: ENTER YOUR EMAIL AND PASSWORD TO LOG IN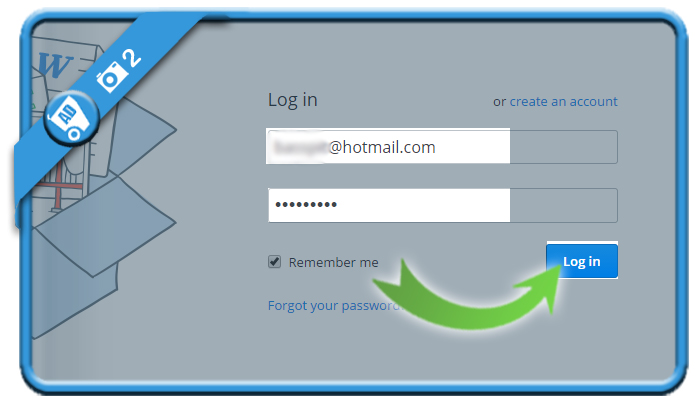 STEP 3:  ENTER YOUR PASSWORD
and indicate a reason for leaving Dropbox. You can then click Delete my account when you're ready.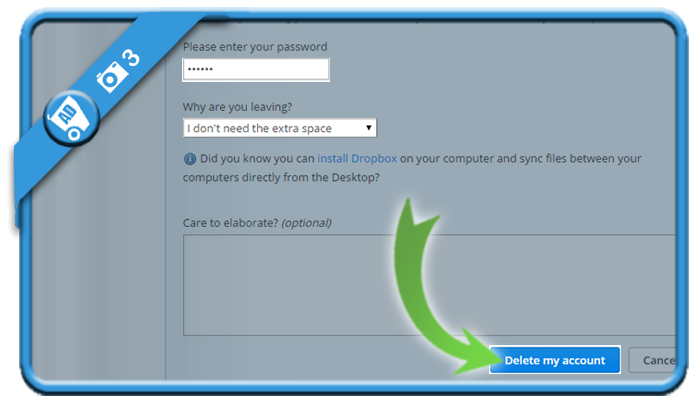 ✅  CONGRATULATIONS
Your account has successfully been removed. You'll see a confirmation of it.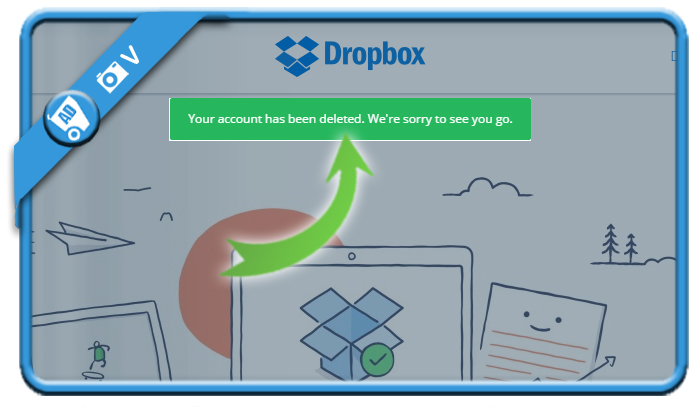 Source screenshots (& thanks to): Dropbox.com
Comments
comments